Quality of our photos : Print
Alu-Dibond Fineart matte
We print your photo on HP Premium papers, which we then glue to Alu-Dibond. We combine the 12-color print quality of your photo with the elegance of aluminum. A matte lamination protects your photo print on aluminum panel, which can thus be displayed in places exposed to intense light or strong reflection, without this creating reflections.
Gallery-Bond
The most elegant and high-quality presentation of your most beautiful photos: printed on HP Premium Photo Paper (250 g), glued behind a Plexiglas panel (2 mm) and reinforced with Alu-Dibond (3 mm) . The combination of Alu-Dibond and Plexiglas transforms your photo into a real work of modern art.
American frame
The American frame customized framework is one of the most widely used frames in the world. The American Box frame is different from other models because it allows a photo to rest on the front of the frame, which gives an aerial presentation. The space between the photo and the frame gives the impression that the painting is floating in its frame. The American Box frame is a modern frame, it is the ideal art frame for a photo because it never distorts the work.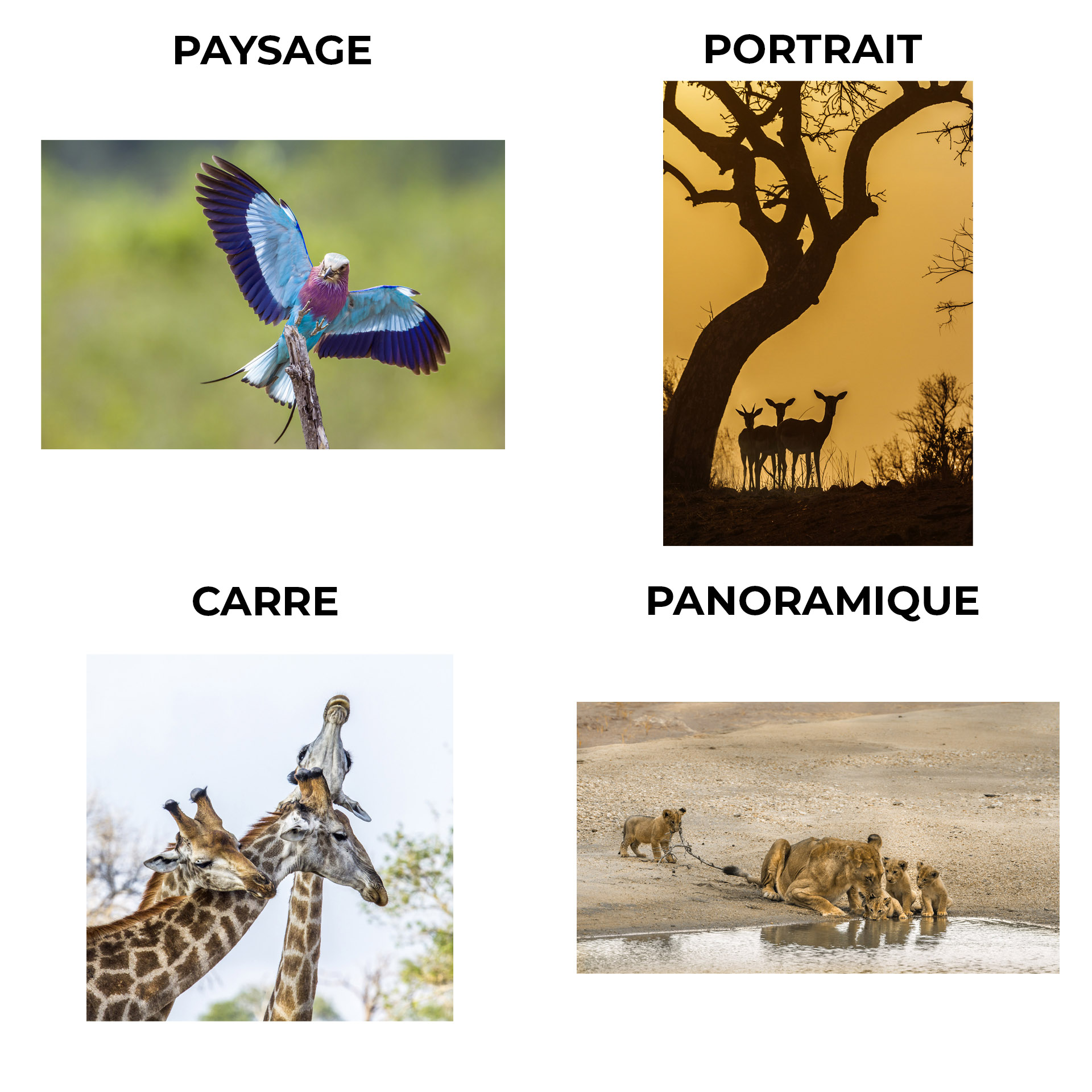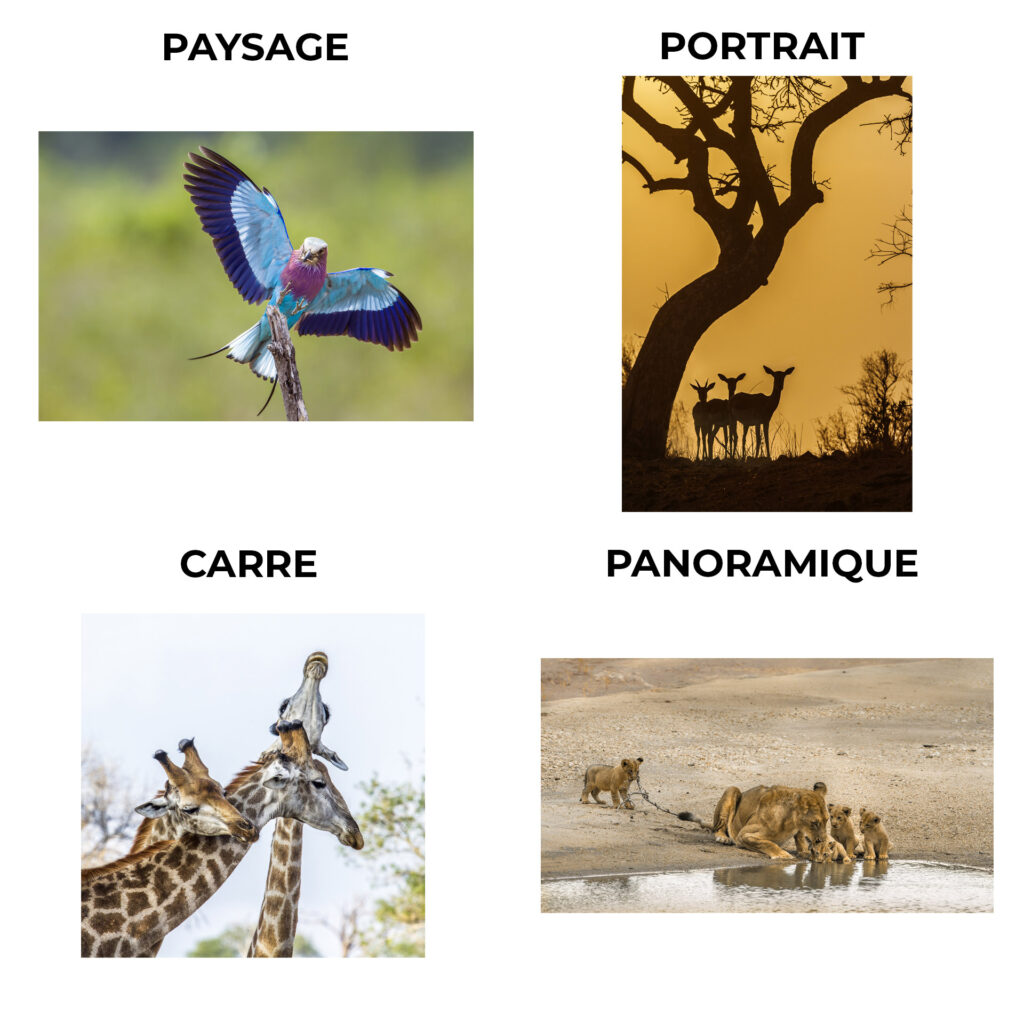 LANDSCAPE FORMAT 60*40 / 90*60 / 120*80 / 150*100 cm
PORTRAIT FORMAT 40*60 / 60*90 / 80*120 / 100*150 cm
SQUARE FORMAT 60*60 / 80*80 / 100*100 / 120*120 cm
PANORAMIC FORMAT 64*36 / 80*45 / 128*72 / 160*90 cm
For any other format, please send your request:
To give you an idea of the desired size, our photos are put in situation during your choice of options.
The sizes are given for information and not contractual.
Send us the photo of the place where you want to exhibit your photo and we will send you the photo set up in your interior for free.
Despite all our attention to colorimetry and contrast levels, nuances may be visible on the final rendering when printed compared to the vision on your screen.
interior photo credits:
https://fr.depositphotos.com/free-images.html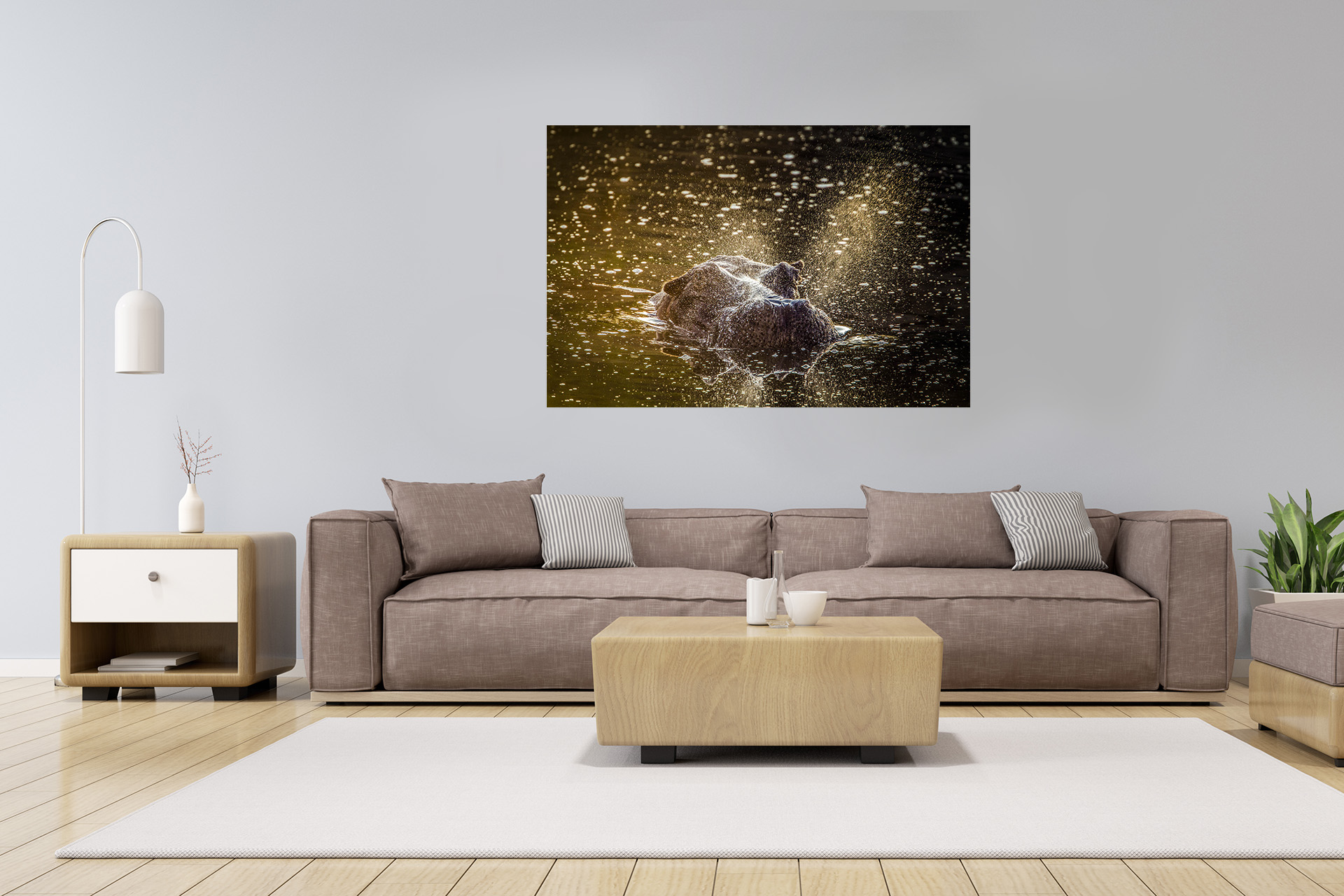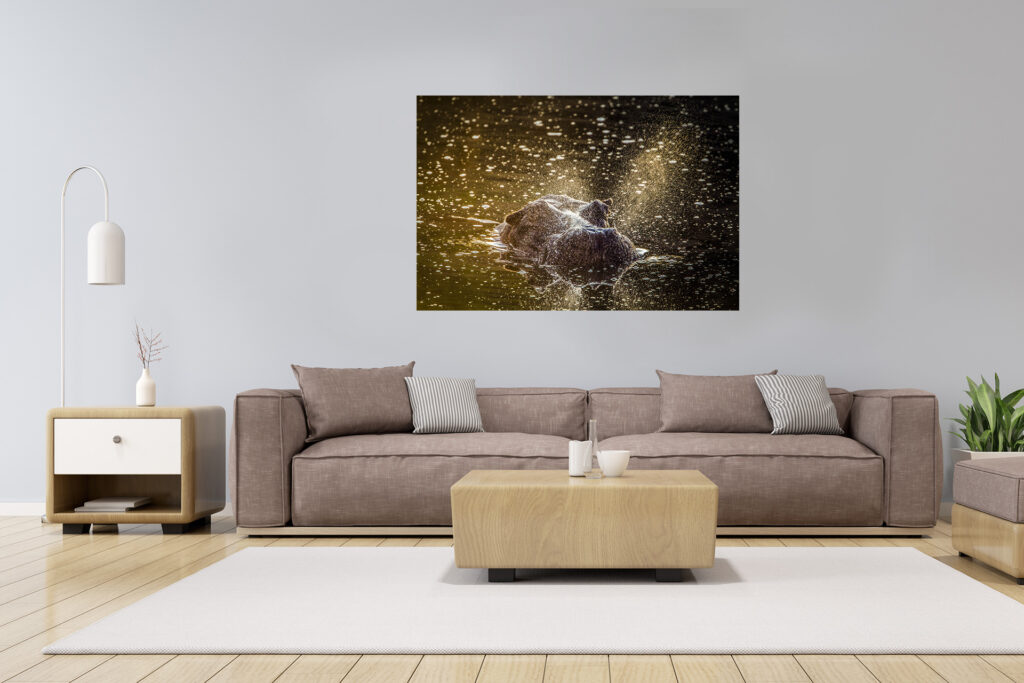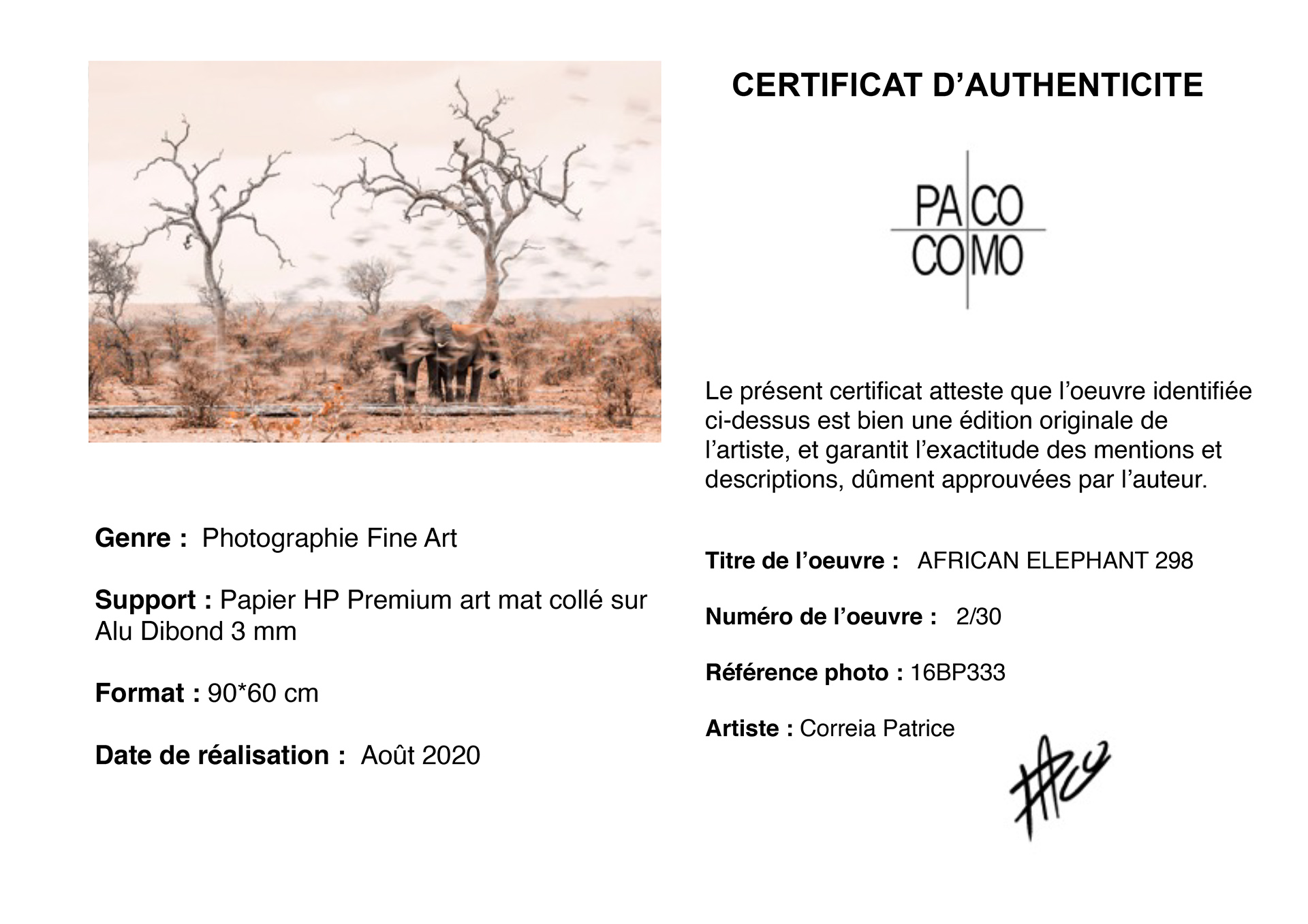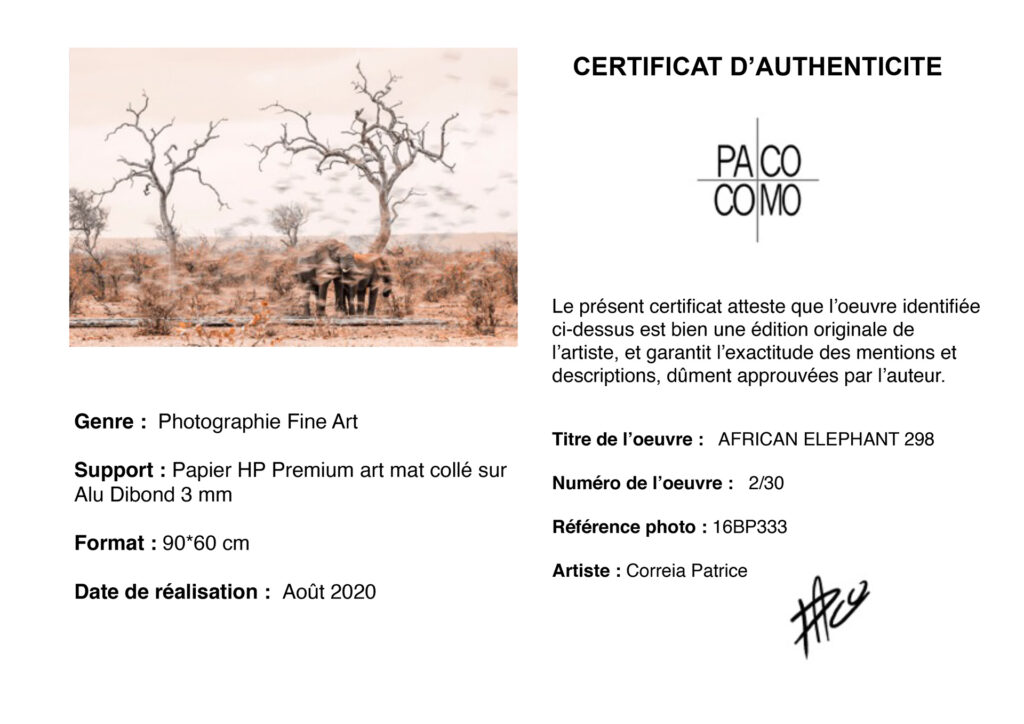 Certificate of authenticity
Your photo will be accompanied by a certificate of authenticity on the model opposite with its description and the number of the print.
All my photos are printed in a maximum of 30 copies

This certificate guarantees the quality of reproduction, and certifies the numbering to the purchaser.
All my images are RAW files, native file of my DSLR cameras.
The post processing is done by me using the software guaranteeing the best quality of JPG.
Black and white photos are obtained in post-processing, and can therefore be printed in color on request, and vice versa for color shots.
Please feel free to contact me if you would like to see a color original of the black and white, or a black and white of a color photo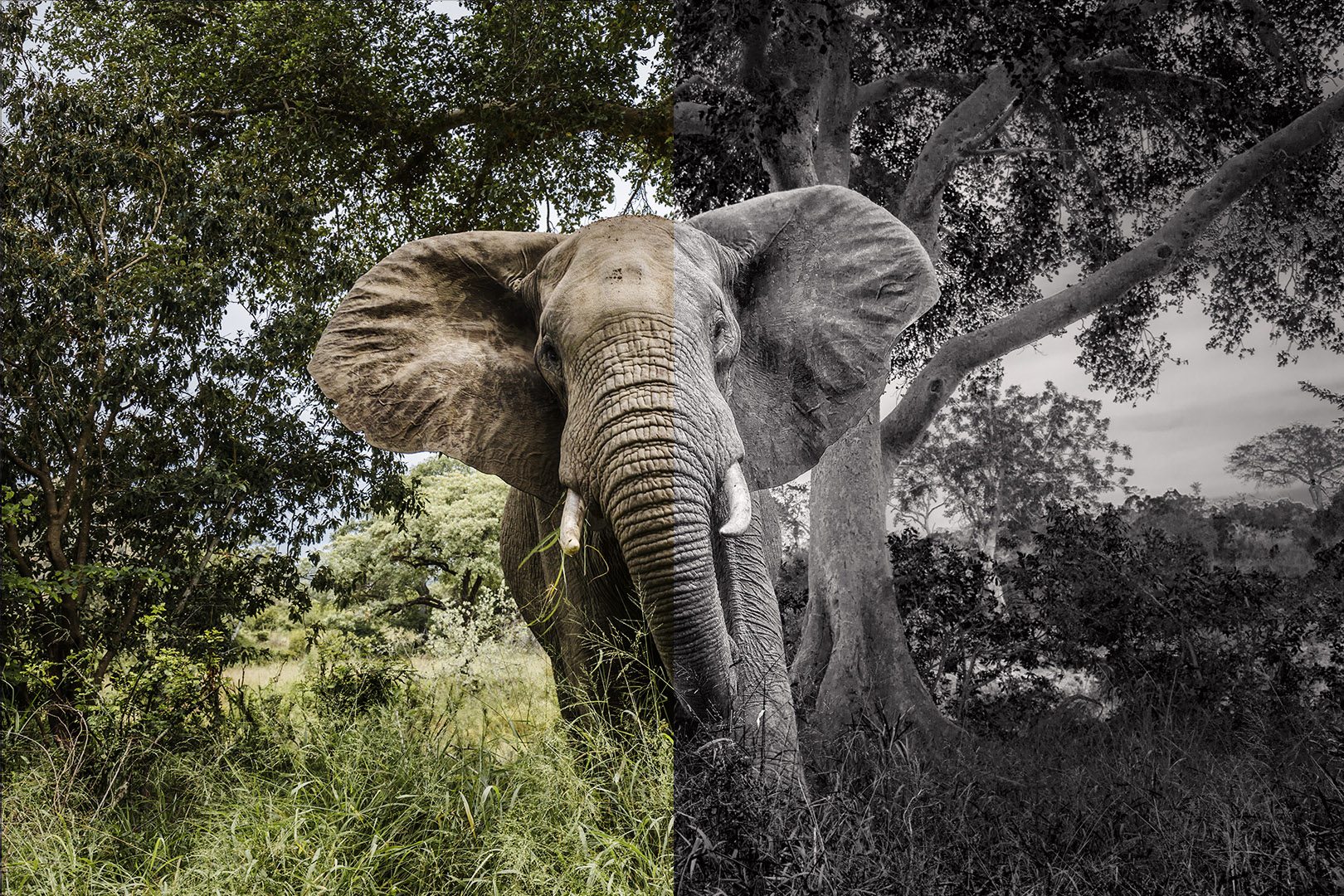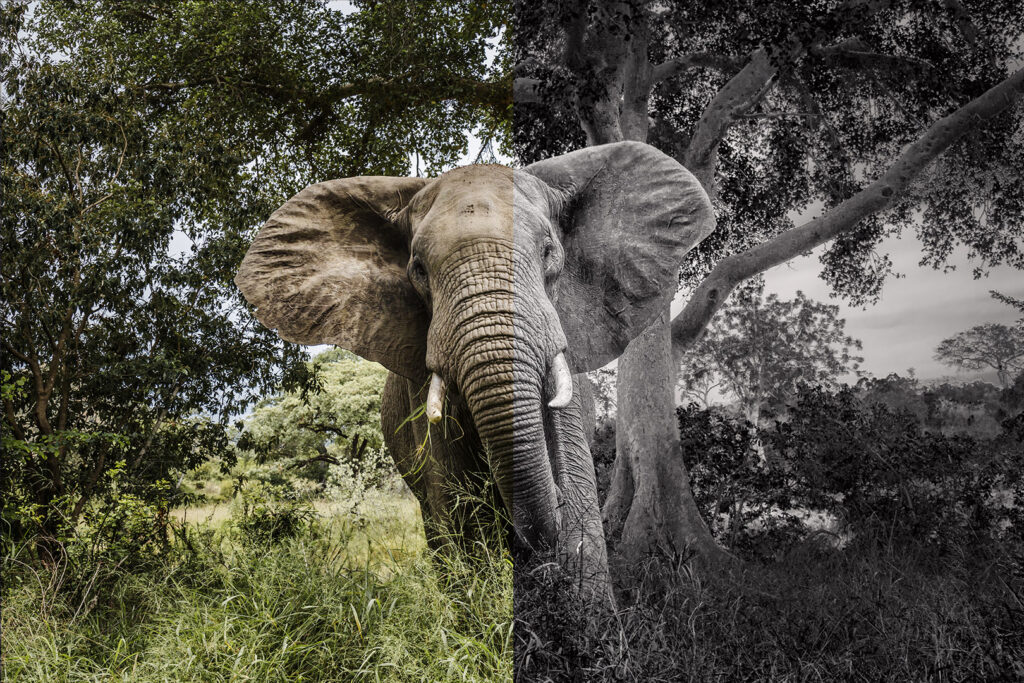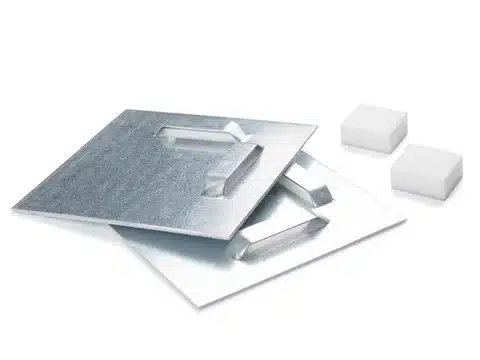 Metal fixing kit
As its name suggests, the metal fixing kit therefore consists of 2 metal fixings with eyelets and 2 adhesive pads. Each metal hook can support a load of 6 kg and is in the dimensions of 5 x 5 cm, 10 x 10 cm or 20 x 10 cm, they are automatically selected according to the size of your support. The metal hanging systems are equipped with a self-adhesive film, which allows their fixing to be hung on the back of an Alu-Dibond panel with ease.
These hooks will be provided to you free of charge with the print of your choice.
All images on this site are © copyright.
All reproductions or downloads are prohibited without the prior consent of the author.